Thank you for your interest in my birth services.
Mamaste Doula and Birth Services was founded to support women from conception through postpartum and meet the growing need for support in our community.
It's widely recognized that choosing to add additional support people to your birth and postpartum team can yield many positive benefits. A woman's memories of her birth experience last a lifetime and can have powerful effects on her self-esteem and confidence. I am committed to helping women and couples feel empowered and supported as they experience birth.
Our goal is to provide and support families with custom education, emotional and physical support while respecting each family's individual philosophies. We are here to support your journey regardless of the road you choose to travel. We want to prepare you for your own amazing journey through pregnancy, childbirth and postpartum.
We want to help mothers learn to trust in their beautiful, strong bodies and trust in the process of birth. The moment a baby is born is joyous, magical and wonderous. It is my wish for mothers and their partners to experience the birth of their babies as fully as possible. I would be honored to work and support you in your experience where you feel confident, informed and surrounded with care, love and respect.
The mother in me honors the mother in you,
Renee Yarrington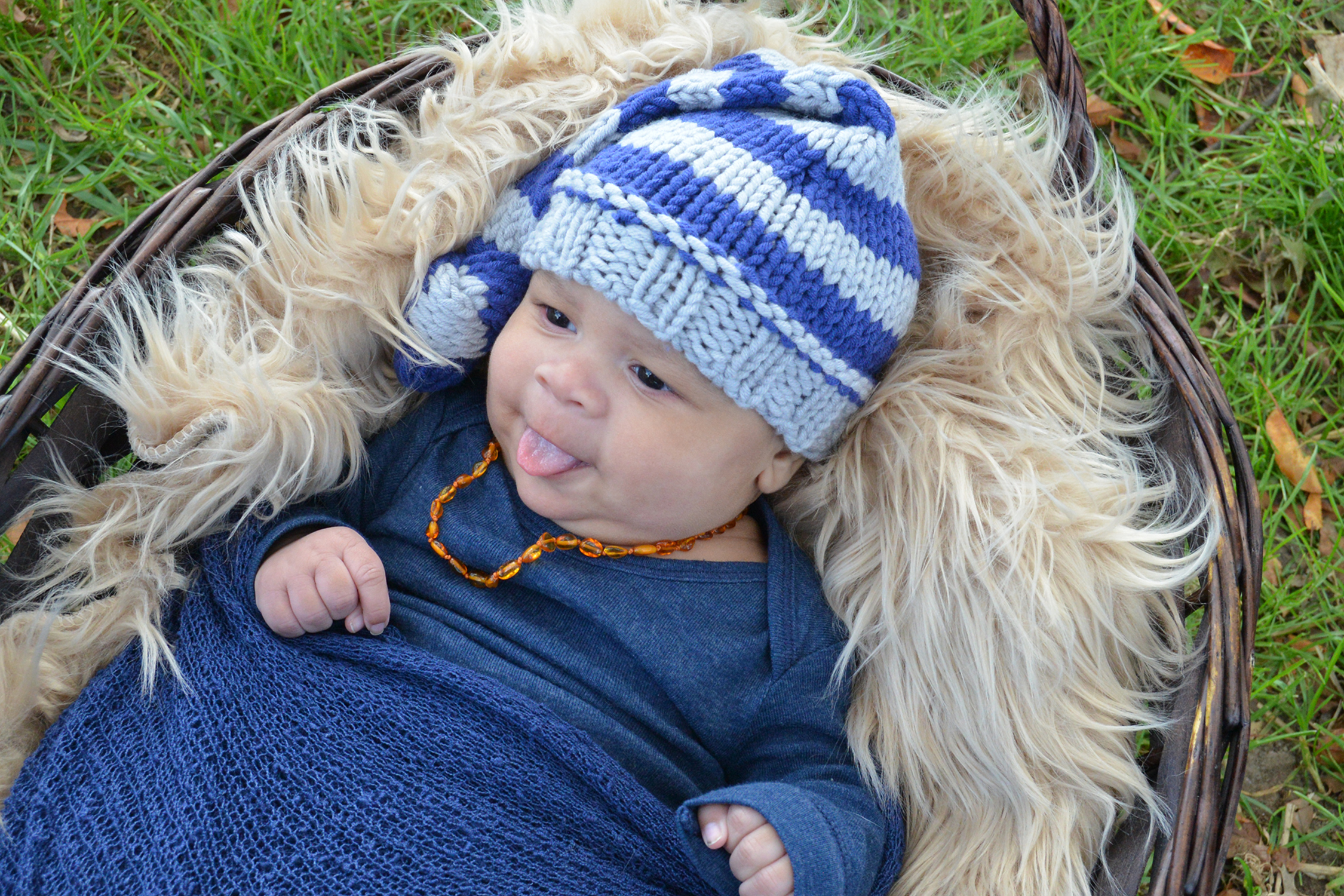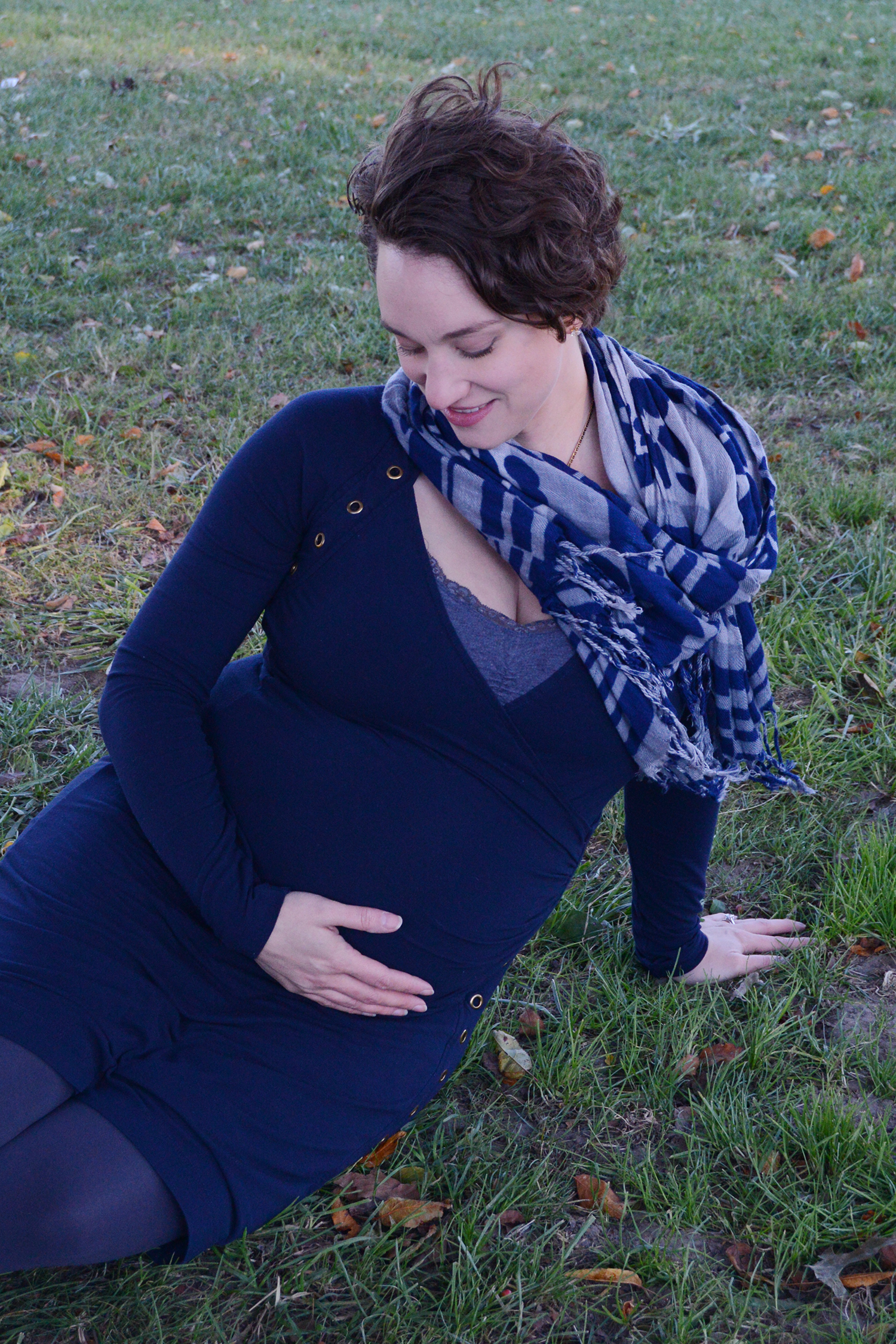 Why choose a doula?
Real benefits supported by evidence...
Having a doula by your side has been proven to provide enormous benefits that dramatically support a healthy delivery for both mother and baby, with increased likelihood of achieving a natural, non-medicated birth with decreased need for medical interventions. Benefits of continuous doula care from the onset of active labor include:
31% decrease in the use of Pitocin*

28% decrease in the risk of C-section*

12% increase in the likelihood of a spontaneous vaginal birth*

9% decrease in the use of any medications for pain relief

14% decrease in the risk of newborns being admitted to a special care nursery

34% decrease in the risk of being dissatisfied with the birth experience*

*Source: Evidence Based Birth
My training and experience:
Birth Doula – DONA International Trained

Birth and Bereavement- Stillbirthday Trained Doula

Childbirth Educator - Birth Arts International trained

Prenatal Yoga Instructor - Yoga Alliance Trained

Certified Lactation Counselor (CLC) - Academy of Lactation Policy and Practice (ALPP)

Cloth Diaper Educator and Diaper Bank Founder in Delmarva

Over 12 years' experience as a CNA in Delaware, Pennsylvania and New Jersey hospitals

Experience serving communities of color, LGBTQ families, and providing trauma informed care.
We believe every woman who wants a doula deserves a doula regardless of her ability to pay. Because of this we offer baby registry gift certificates, sliding scale, payment plan, bartering and military discount programs.